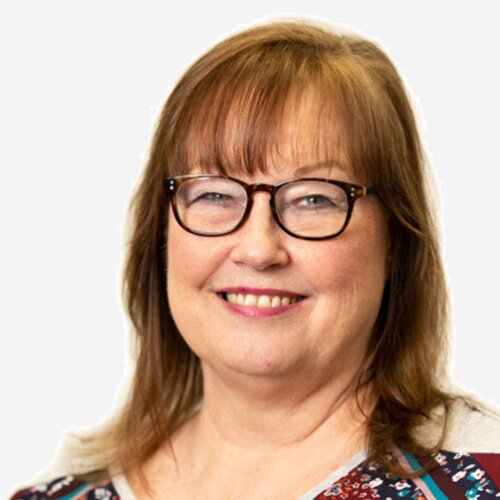 Contact Information
912 South 5th Street
Champaign, IL 61820
M/C 479
Biography
Theresa Tucker began her career at the University of Illinois in August 2001. She joined the NetMath Program in 2017 in the Department of Mathematics as the Office Manager. Theresa was born and raised in the Champaign-Urbana area and attended Parkland College, where she completed several Computer Science and Business courses.
Among Theresa's accomplishments and awards include successfully reviving the Education Commission for Foreign Veterinary Graduates (ECFVG) program while employed as the Graduate Secretary in Veterinary Clinical Medicine 2010- 2015. She was also a Office Professional of the Year Nominee in 2007.
Theresa enjoys crafting, studying theology, volunteering at church, and making a difference in the lives of others.