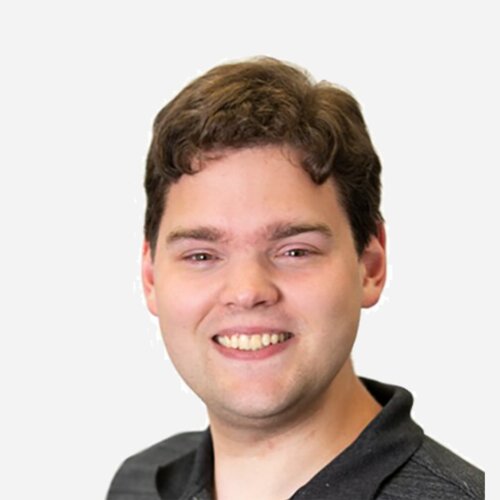 Contact Information
912 South 5th Street
Champaign, IL 61820
M/C 479
Instructional Support Specialist
Biography
Roger was born on the north side of Chicago and became involved in education through volunteer and professional tutoring at Wilbur Wright College, receiving several awards for his commitment to students.
After receiving his Associate's degree, Roger transferred to the University of Illinois and completed Bachelor's and Master's degrees in mathematics. As a Master's student, Roger became a TA for NetMath, developed instructional materials, supervised the activities of other TAs and received an award for instructional excellence.
After graduation, Roger continued to work for NetMath and now oversees the Partner High School Program and directs the activities of NetMath TAs. Away from work, Roger enjoys writing music and cooking.