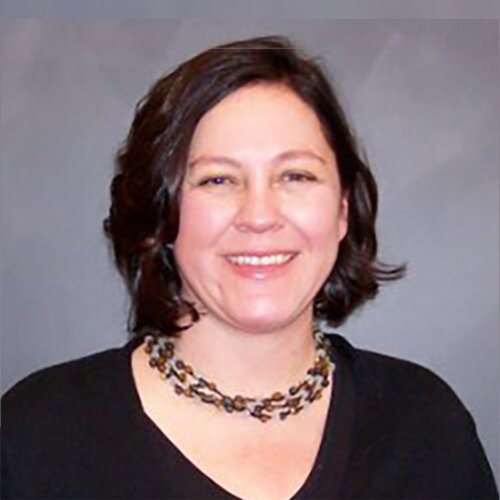 Contact Information
912 South 5th Street
Champaign, IL 61820
M/C 479
Assistant e-Learning Specialist
Biography
Kerry Butson is an Assistant eLearning Specialist for NetMath where she collaborates with instructors and technical team members to develop a variety of mathematics courses. She also works to improve the student experience.
In her previous position as the Senior Manager of Course Development at the O'Reilly School of Technology, she managed the design and development of a variety of courses in programming and systems administration.
When the weather is warm, Kerry can usually be found lakeside, swimming with her dog, Nahla. Recently she acquired castanets with plans to annoy Nahla while playing along to records over the winter months.