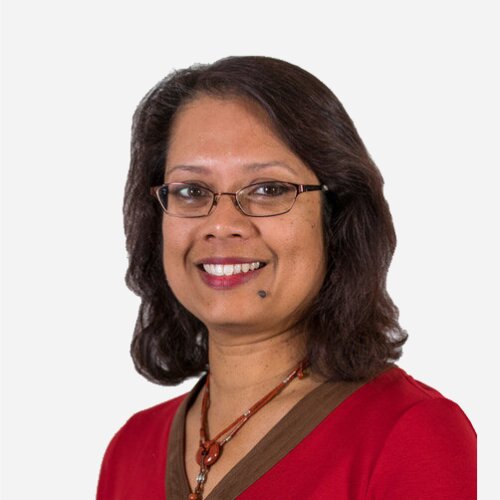 Contact Information
912 South 5th Street
Champaign, IL 61820
M/C 479
Biography
Anu Murphy joined NetMath as Program Coordinator in 2008 and took on the role of Associate Director in 2012. One aspect of NetMath that Anu takes great pride in is its mission to offer high caliber mathematics courses to a worldwide audience in a flexible timeframe. This allows high school students, college students, active service military personnel and math hobbyists a unique opportunity to further their learning.
Prior to NetMath Anu worked as a research coordinator in the UIUC Biochemistry department and as a typesetter for a publication firm. She has a bachelor's degree in Physics and a master's degree in Molecular & Integrative Physiology from the University of Illinois at Urbana-Champaign.
Anu is an avid reader and baker. Her favorite hobby is recording life in East Central Illinois using various media including watercolors, glasswork and art journaling. She loves to travel, particularly to visit her children in Hawaii and California. She has two energetic dogs and spends a lot of time walking with them every single day, rain or shine.